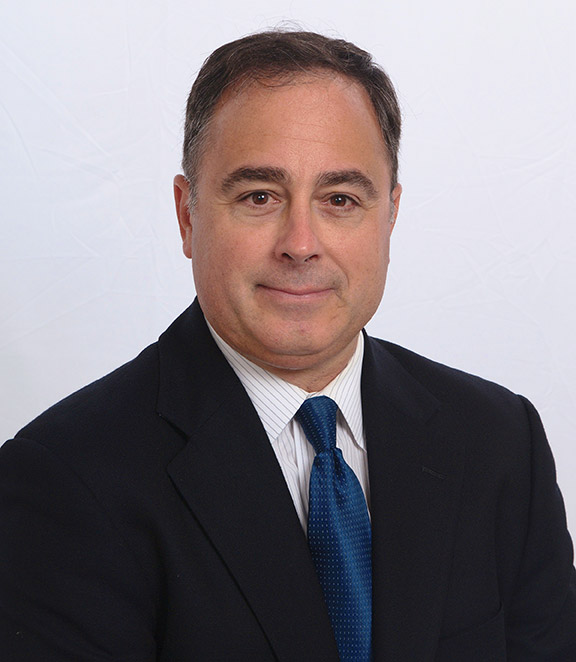 Jeffrey J. Rea is an experienced counselor-at-law and litigator concentrating in the areas of construction, real estate development, commercial and consumer fraud law. Mr. Rea is a magna cum laude graduate of New York Law School, and has been practicing in the State of New York since 1987 and in the State of New Jersey since 1986. He is a member of the New York and New Jersey Bar Associations and is an active member of the Construction/Public Contract Law Committee of the New Jersey State Bar Association. He also served for over 10 years as a certified mediator for the Civil Division of the Superior Court of New Jersey.
Mr. Rea's clientele primarily consists of commercial owners and developers, construction management, general contracting and specialty trade firms, construction surety companies and corporations engaged in a variety of commercial disciplines related to the construction and commercial real estate industries.
Over the years, Mr. Rea has gained extensive experience in representing contractors, design professionals and project owners on claims attributable to change orders, unforeseen site conditions and project delays. He has also developed skills in drafting and negotiating agreements for private and public construction jobs as well as other significant business transactions. In addition, Mr. Rea has handled a large number of commercial real estate transactions, as well as foreclosures and related bankruptcy litigation for some of his clients. Mr. Rea's practice also includes mediating or litigating various commercial matters, including corporate/partnership dissolutions, contractual disputes, employment disputes and insurance coverage disputes on casualty and environmental matters. Mr. Rea is fully familiar with the workings of the New York Mechanics' Lien Law, the New Jersey Construction Lien Law and other legislation affecting both contractor's and owner's rights on private and public improvement projects in both New York and New Jersey.
Prior to opening his own offices in 1993, Mr. Rea was associated with the eminent construction law firm of Max E. Greenberg, Cantor and Reiss in New York City. He was thereafter associated with LePatner, Block, Pawa &amp Rivelis, a boutique real estate, design and construction firm representing globally recognized firms such as Swanke Hayden Connell, Flack &amp Kurtz Engineers, JA Jones GMO, LLC (formerly Crow-Jones Construction Corp.), and Bovis Lend Lease (formerly Lehr-McGovern Bovis).
1986
J.D., Magna Cum Laude
Corporate/Partnership Dissolutions
Insurance Coverage Disputes on Casualty and Environmental Matters
New Jersey (1986)
New York (1987)
U.S. District Court, Southern and Eastern Districts of New York (1987)
Construction/Public Contract Law Committee of the New Jersey State Bar Association
Former certified mediator for the Civil Division of the Superior Court of New Jersey